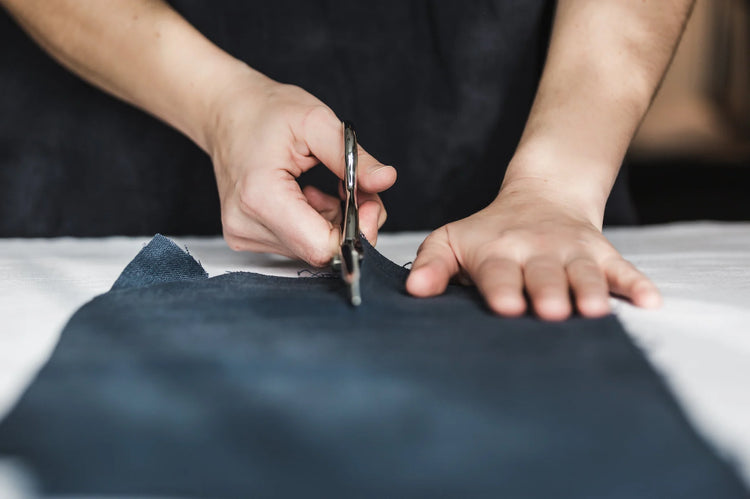 CUSTOMISE
COLOUR OPTIONS
The heavy duty 12oz canvas comes in a range of colour options if you want something a little different or want to customise to your brand colours. 
Our standard colours are grey or black (see numbers 2. & 7. below).
BRANDING 
Branding your own seat covers is a great way to promote your brand, business name, or company logo. It creates a professional and polished look within the interior of your vehicle. Nothing says we mean business like having your own branding on your fleet vehicles.
Heat Transfer Print: easy and affordable with a striking effect.
Embroidery: this ideal if you are wanting something long lasting and durable. 
Give us a call or flick us an email to get a quote prepared for your customised seat covers!
Contact Us
If you have any questions or inquiries, please fill out the form and we will aim to get back to you within 48 business hours.