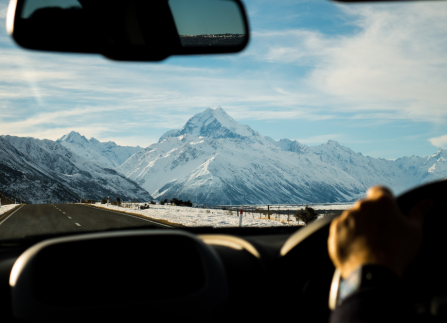 CAR SEAT COVERS
OUR FACTORY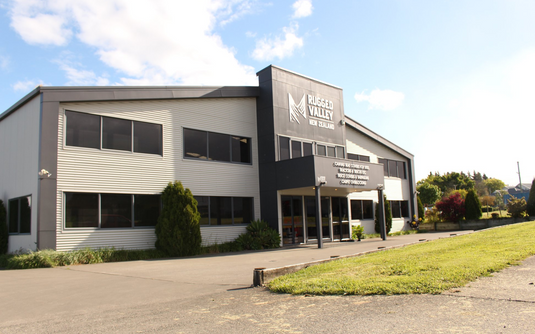 100% made in new zealand
Rugged Valley seat covers are manufactured right here in Masterton. And when we say manufacture, we mean the entire process. None of this designed in NZ, but made in China B.S.
Why? We do this because it works best for a business like us.
We can be more agile and efficient, do shorter runs and have greater control over the quality of our products. It allows us to employ a team of good honest Kiwis and support our local economy by purchasing raw materials exclusively from New Zealand suppliers.
That's a win-win-win.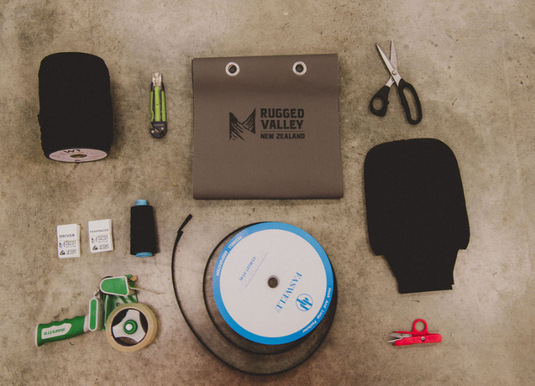 Sourcing the Materials
We partner with top NZ suppliers to get the finest raw materials for our canvas seat covers. We work closely with them to make sure our materials are truly indestructible. We are proud of the relationships we've built with our suppliers - together we've been pushing the limits for over 20 years.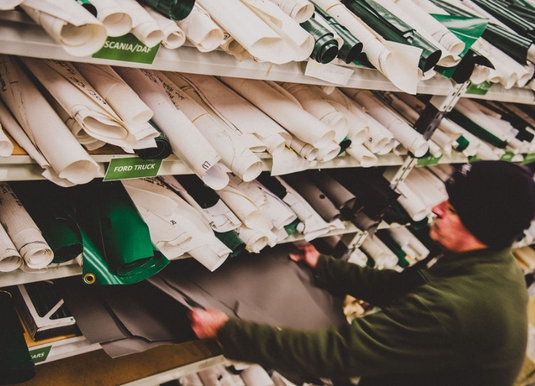 Designing the Pattern
Our seat cover patterns are all designed by hand. Our pattern maker has a staunch obsession with detail. And we like him that way. He forensically checks the pattern pieces to ensure a snug and tailored fit. Hours of edits are made and all patterns are physically checked on a vehicle for an exacting fit.
Cutting the Fabric
Here is where the magic starts to happen. We cut our seat covers using a computerised cutting machine. This machine can cut up to 20 layers of fabric in under 10 minutes! Some of our patterns for older vehicles are still cut using the good old fashioned technique - a pair of scissors. This is simply because with over 4000 patterns available some patterns haven't been digitised yet.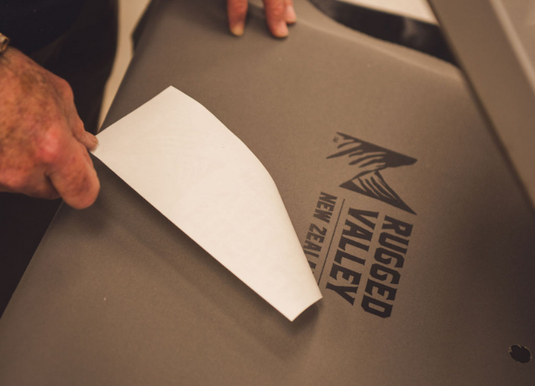 Printing our Logo
Our Rugged Valley logo is synonymous for quality and durability that you can rely on. This is printed on the back panels so that you know you have a genuine Rugged Valley seat cover.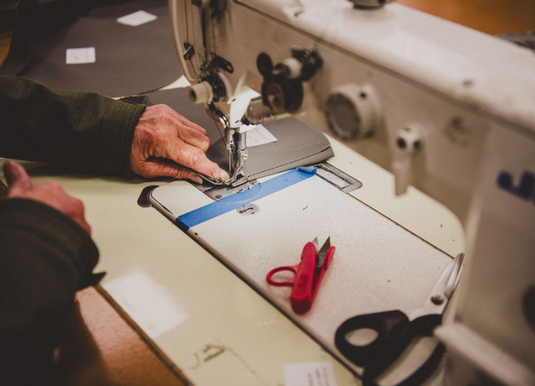 Sewing
Next the pieces are sewn together by our team of machinists. Over a cup of strong coffee and good humour these seat covers begin to take shape. Our sewing team has a wealth of experience in a variety of industries - from making swimwear to designer clothing to waterproof raincoats.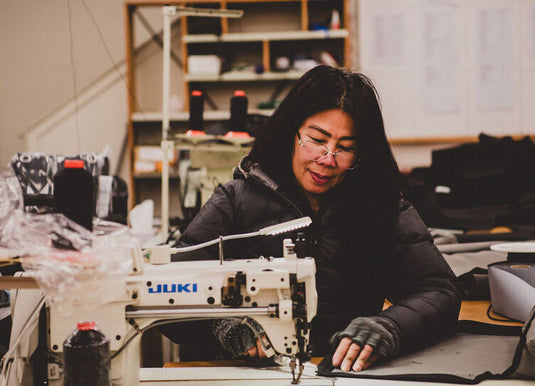 Binding & Finishing
Our seat covers are then finished and bound with a heavy duty binding to seal the edges.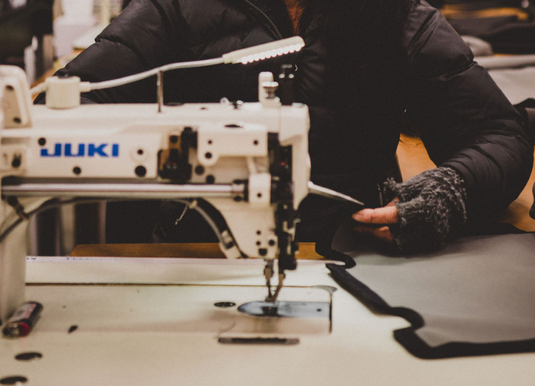 Quality Control
The seat covers are now quality checked for any stray threads or construction errors. This ensures that our seat covers are truly hard wearing and helps maintain consistency.
Folding & Packing
Our packing team spreads out all the various components and separately folds them into one small, tidy package. Our seat covers are all folded by hand, not a machine.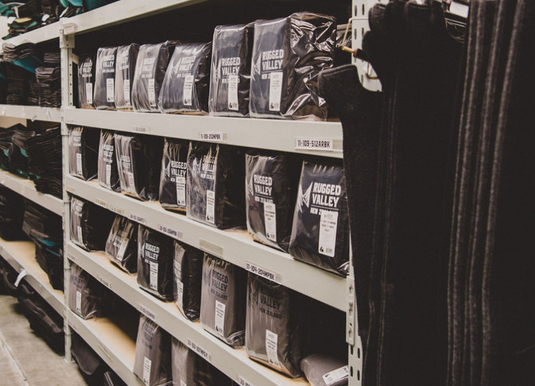 Dispatch
Next your parcel is packaged and prepared for the courier to pick up. We try to keep seat covers for latest model vehicles in stock, so you could receive your order within 2-3 days. However, for all other non-stock items, we make to order with a 7 day lead time.